Welcome to my Website!
This is my low tech home page, you can have one to by going to Neocities.
Be Bold
and not shaky
here is not my pict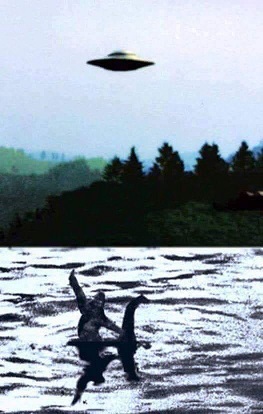 Here's how to make a list:
First thing
Second thing
Third thing
To learn more HTML/CSS, check out these tutorials!
Blinking text
CSS blinking effect for opacity starting with 0%
CSS blinking effect for opacity starting with 100%